Digital Marketing for Business – DMFB Raleigh 2015! – is THE marketing and business information exchange and networking event, conference, and exhibition for business owners, entrepreneurs & managers.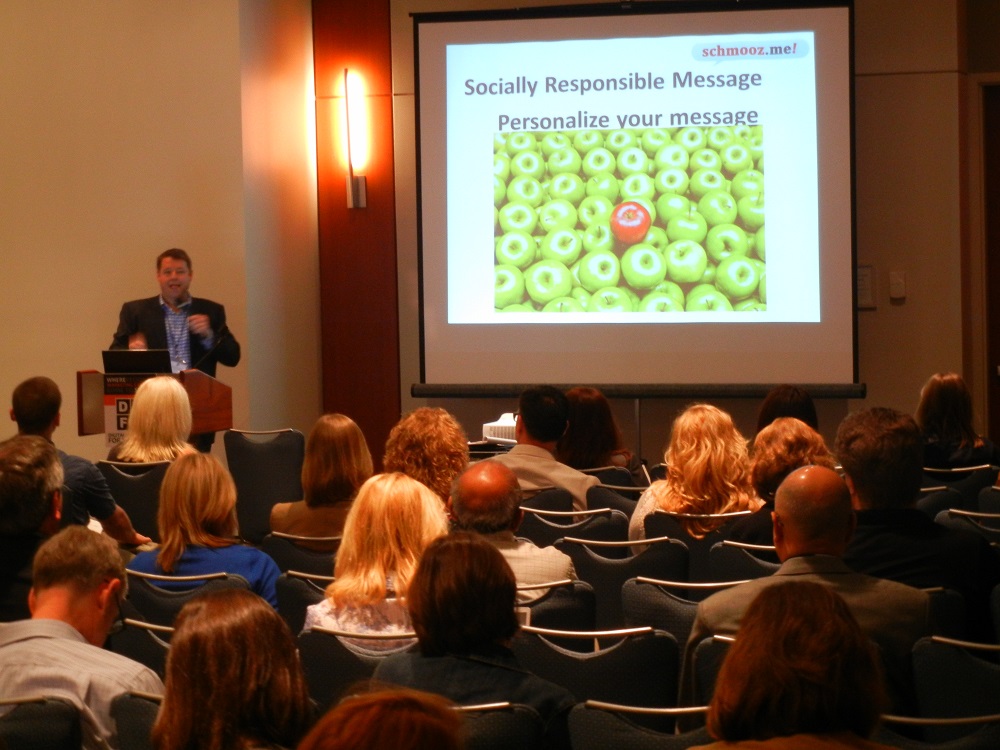 Digital Marketing for Business events are a different type of conference. In addition to "how-to" business learning sessions, networking opportunities, and exhibitors with special service offers, we have hands on workshops, meet the speaker dinners, and other activities. This is the opportunity you have to make a list of your business questions and get answers from multiple experts in one place.
Conference Schedule – May 13
Conference Schedule – May 14
Why Attend DMFB?
Ask Questions to Experienced Marketing, Business, and Media Production Experts
Network with other Business Owners and Professionals
Discover New Business Options, How they Work, and Typical Results
Learn about New Business Services that Can Increase Sales and Reduce Costs
Have Fun While Learning How to Grow Your Business!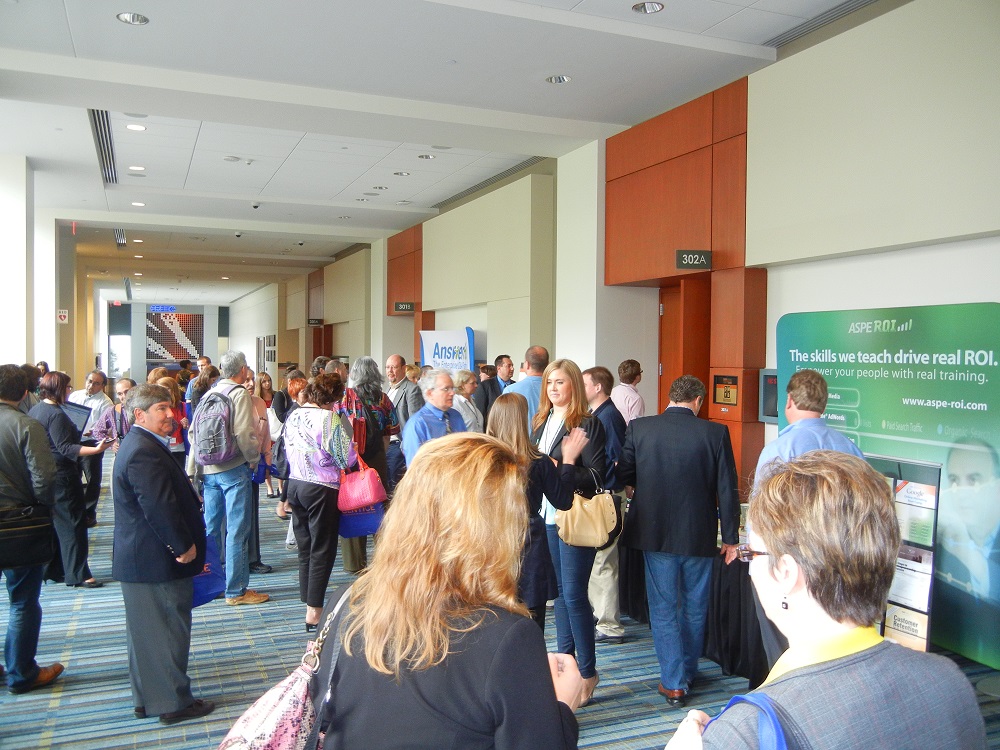 If you have questions about marketing, business, or media production, attending or exhibiting at this show is a must! Nowhere else can you talk with so many qualified experts.
Hurry, Low as $99!
Volunteer
Do you want to get real marketing experience, network and learn new marketing skills, and have fun?
We are looking for people to help make our conference great!
Get Experience & a Free Pass
Become a Speaker
Are you a Marketing Expert?
We are accepting speaker proposals until March 15, 2015.
Share Your Knowledge and Promote Yourself!
Dress Code: Business Casual
**** WANT TO EXHIBIT or SPONSOR? Call us at 919-521-8093
This conference has been made possible by all of the Digital Marketing For Business Sponsors! Thank you!
Bull City Coworking
Charles Register
Consultwebs.com
Convey Media Group
Crabtree Chiropractic Meeting Center
Curagami
Current Marketing Services
DiscoverNet
Indoor Greens
Internet Marketing Magazine
Jenn Rich Productions
Jihan Shareef
Kieran Wilson
Lars Bredahl
Market Me Socially
Microsoft Bing
Molly Leavitt
QIC Learning
Raleigh Inbound Marketing
Robert Belt
The Dots Media
TheeDesign Studio
WKIX Radio
WP Plugin Coach